Meet our licensed massage therapists.
Read through their bios and click on their specialties to learn more about what they offer.
Appointments with licensed massage therapists will only available through Sept 15th, 2018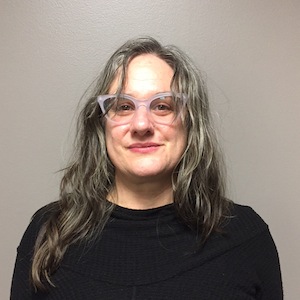 Susie Schmitt, LMT License #023499
Susie graduated from East West College of the Healing Arts in 2017. Touch and movement have always been at the heart of her life's practice. She was raised in an athletic and musical family. As an adult she has practiced Okinawan Karate, QiGong, and Yoga, and has worked professionally as a baker.
She enjoys working with clients as active participants in their healing journeys using Swedish Massage and Deep Tissue work, while incorporating TuiNa and CranioSacral techniques. Through stretching and exercise, breathwork and rhythmic presence, her intention is to bring attention to the stuck places in the body and initiate fluidity, greater ease of movement, and deep relaxation.
Make An Appointment
Massage is universally healing. People of all ages and walks of life can benefit from it. We are happy to be able to provide affordable Portland massage to the public. With more than 90% of our graduates passing the massage licensing exam, you'll be in good hands when you set an appointment with the massage clinic.