Welcome to Our Massage Clinic
Located at East West College of the Healing Arts, we are a therapeutic massage clinic providing services to the public from our current students. Our students undergo a rigorous 800 hour training program, working in the clinic during their final term of school.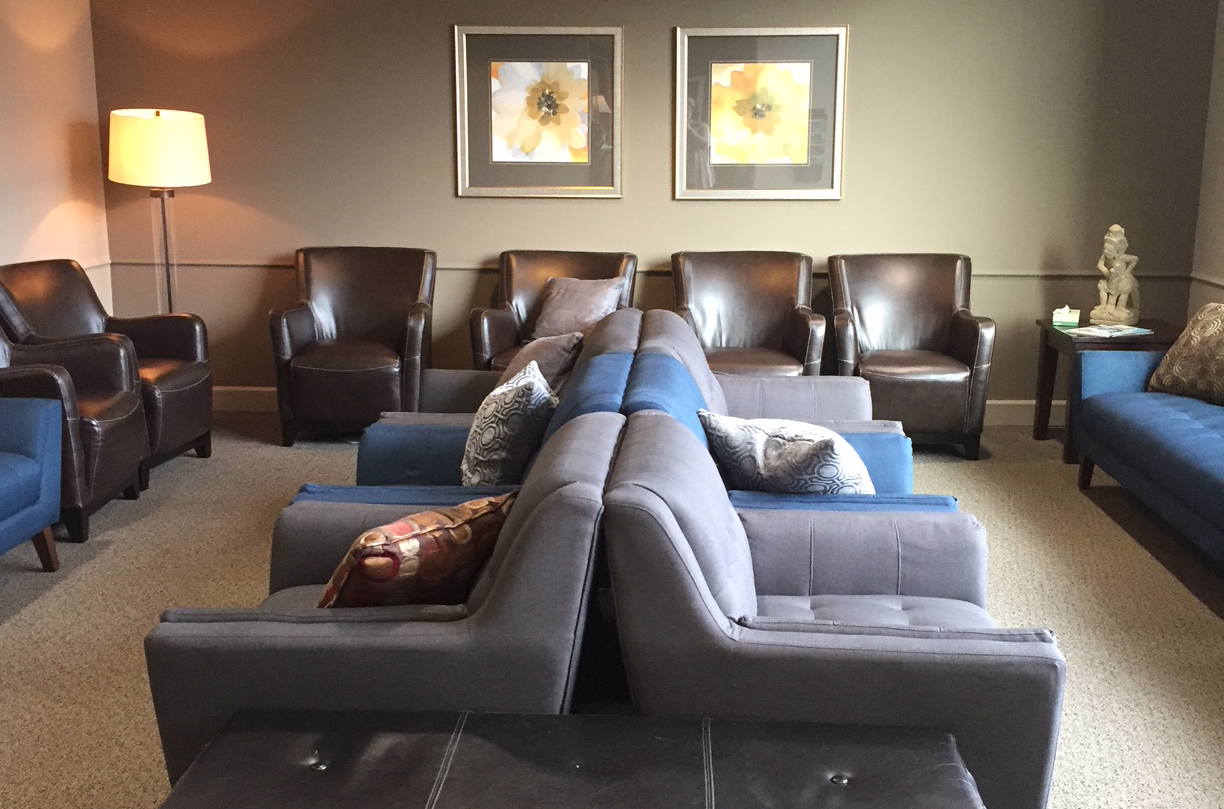 Student Appointment Schedule
April 3rd through June 17th
Mondays           11:40am, 4:30pm & 6:40pm
Tuesdays           11:40am
Wednesdays     11:40am, 1:00pm, 3:10pm, 4:30pm, 6:40pm & 8:00pm
Thursdays         11:40am & 1:00pm
Summer Appointment Schedule will start July 10th, 2019
Three Convenient Ways to Book an Appointment
By phone
Our reception is able to schedule your massage appointment from 9:00am to 6:00pm Monday through Thursday and until 5:00pm on Fridays. We are closed most holidays.
In-Person
In addition to taking your phone call, our reception staff can make an appointment for you while you are at our location.
Online
If you have Internet access, you may schedule your appointment 24/7 via our online scheduling portal. Just click below.
Student Massage Package
Prepay for 5 Student Massage Sessions and save 20%
Packages are non-transferable, non-refundable, do not expire and cannot be combined with other discounts.
Call us at 503-233-6500 to purchase yours today!
20% discounts also available with valid I.D. for current students, seniors 65+ and active military.
Some restrictions apply. Please visit our Reservation Information Page for details.
Gift Certificates are available to order online.
When you order online the recipient of the Gift Certificate will receive an email with a printable version of their Gift Certificate. If you would instead prefer a Gift Certificate mailed to that special someone, please contact us directly and we will help you complete that order.