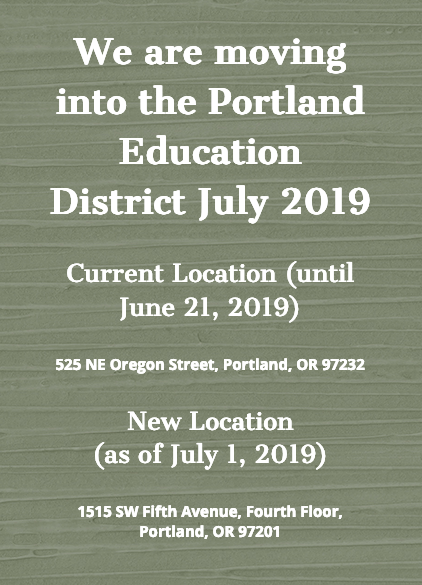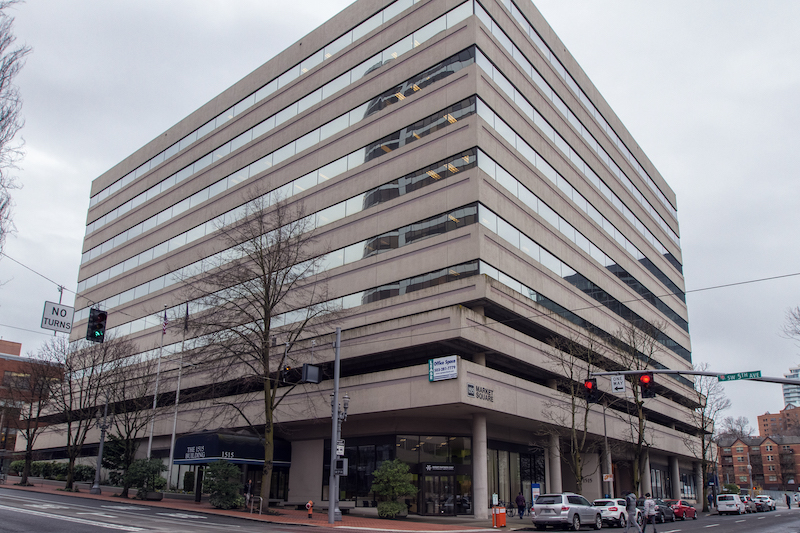 Save the Dates:
At 525 NE Oregon Street
June 17, 2019 – Last day of clinic for massage clients
At 1515 Market Square Building
July 10, 2019 – First day of clinic for massage clients
"We have finally found our new home in the Education District downtown, and are excited to be moving to the heart of Portland! We've been looking for some time for a space to better serve the wants and needs of our students. Our goal is to provide an accessible, beautiful, safe environment in which to nurture the healers of the future."       – David Slawson, President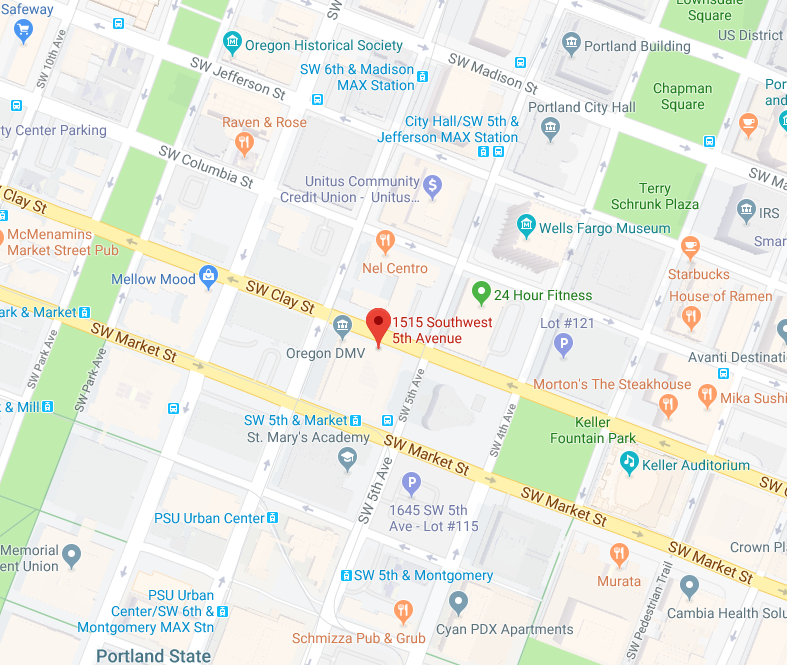 Benefits of New Location
Over 31,000 square feet of completely remodeled space with new HVAC system and energy-efficient lighting
24/7 building security
Attached parking garage and covered bicycle parking
Bus, light rail, and street car options within one block
Café located in building with plenty of restaurants, food carts, convenient stores, and parks within walking distance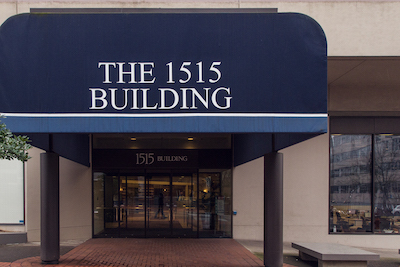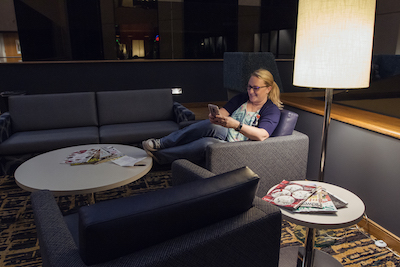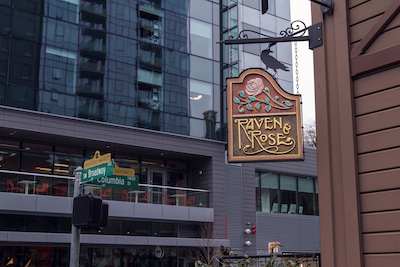 Make An Appointment
Massage is universally healing. People of all ages and walks of life can benefit from it. We are happy to be able to provide affordable massage to the public. With more than 90% of our graduates passing the massage licensing exam, you'll be in good hands when you make an appointment in Our Massage Clinic.